June Events
"Insights from Space Science and Exploration "
Program Description:
The dark night sky with its bright planets and stars has been interpreted by some as "signals or impulses" inviting humans to explore the universe. Over the centuries, humans have wondered about our solar system and its neighborhood.  Driven by curiosity, we continue to explore our solar system and beyond for answers and a better understanding of our place in the universe.
People often asked…
· How is the Sun doing?
· Are we alone?
· How does the Earth operate as a planet?
  What are the contributions of space science and exploration? 
On June 16, 2018 (1:00 p.m.) Dr. Moses Adoko will present an interactive program.
Bio: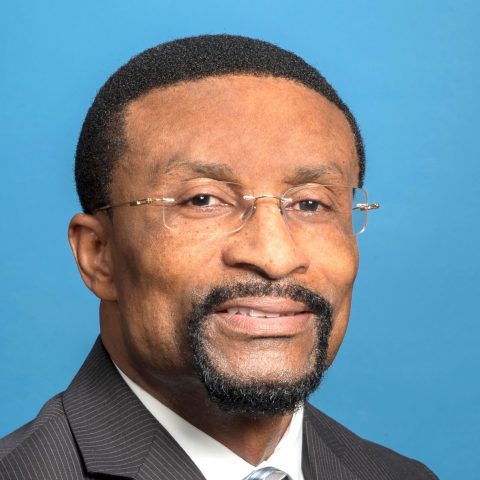 Dr. Moses Adoko holds PhD in Systems Engineering from the George Washington University School of Engineering and Applied Science. He has helped to advance NASA's strategic vision and missions implementation for over 17 years and contributed in various capacities to US leadership in space science, exploration and engineering. Among his current responsibilities, Dr. Adoko serves as coordinator of a NASA scientific and technical advisory committee that advises the Goddard Center Director on issues related to science, technology and engineering research, policy, strategy and innovative solutions. Dr. Adoko is a recipient of various NASA awards including the NASA Goddard Robert H. Goddard Award for Excellence in Analysis, Innovation and Creativity. He has presented technical papers and research insights at professional conferences and associations.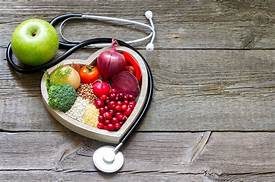 Dinner With The Doctor
                Coming Soon!
Dinner with the Doctor featuring special physician lecturers on a variety of topics and a healthy
, plant-based dinner. This 3 part series will start on August 25 and will continue through the
month of October.
Dinner with the Doctor is a unique, whole-foods, plant-based program that will teach you how to fuel your body to
achieve the best possible health. Our program offers the most up-to-date scientific research
in food medicine so you can avoid and even reverse lifestyle diseases like obesity, type 2
diabetes, hypertension, high cholesterol, and heart disease. The right foods can do more to
restore and improve your health than any medicine or supplement.
Our goal is to give you all the facts and resources you need to make an informed decision to start living your healthiest life ever! And you'll get all the delicious, nutritious recipes you need to be on your way to a healthy new you! 
Dinner with the Doctor programs are being conducted in many locations across the country and even in Europe. All the resources you need to begin this lifestyle, either for yourself or with a group, are included in the Dinner with the Doctor package.
Good health is a precious gift. You don't have to be a victim of your genes or a product of today's fast-food lifestyle. You can enjoy delicious foods that will heal diseases, help you lose excess weight and put you on the path to a fulfilling, vibrant life. Start living that life today!
Dates:  August 25, September, 22, and October 27 @ 1 p.m.
Past Events 2018
  May 2018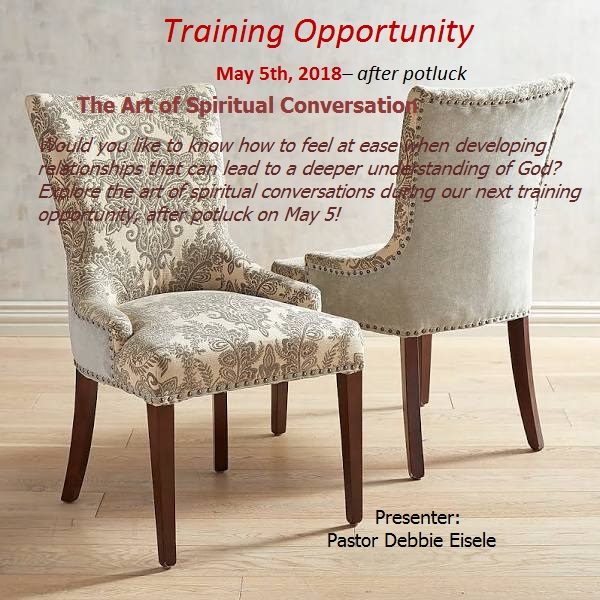 April Events
    -Ladies Tea Party - April 15th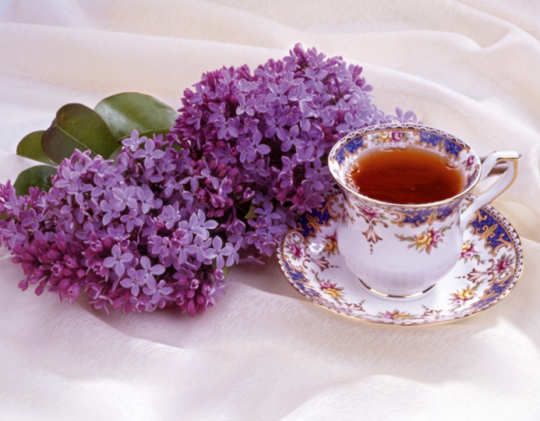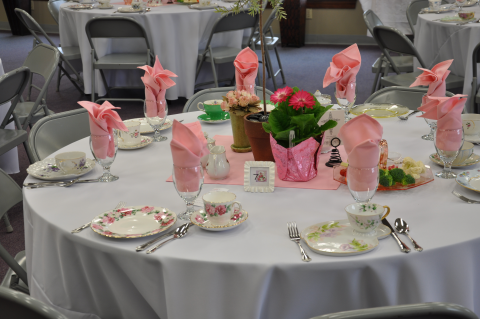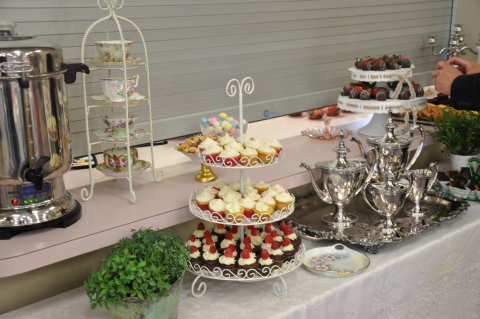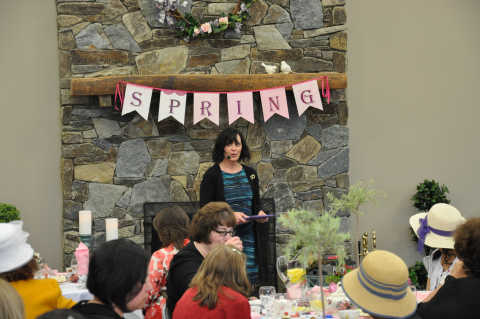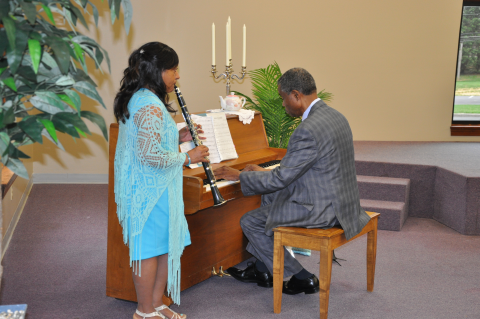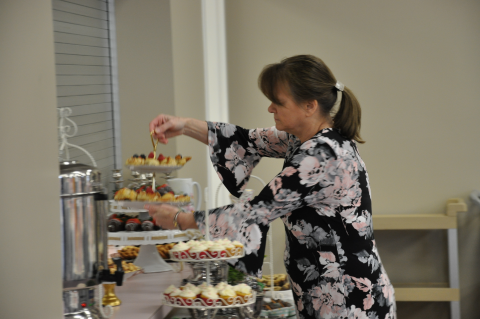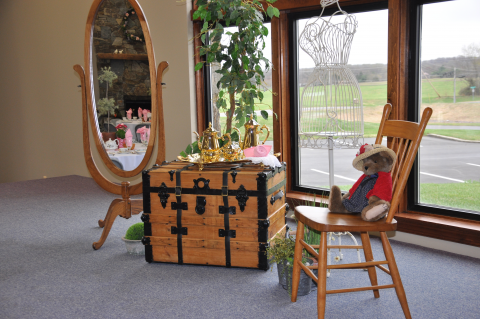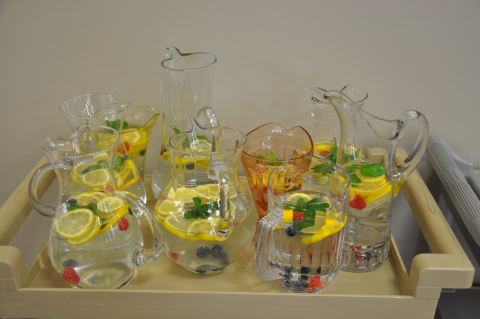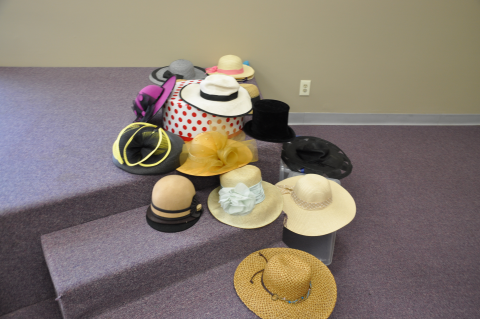 March 2018
   -Easter Program- March 31st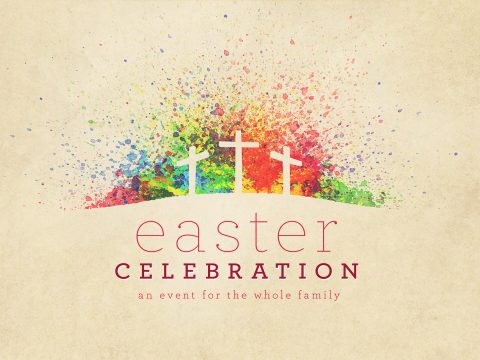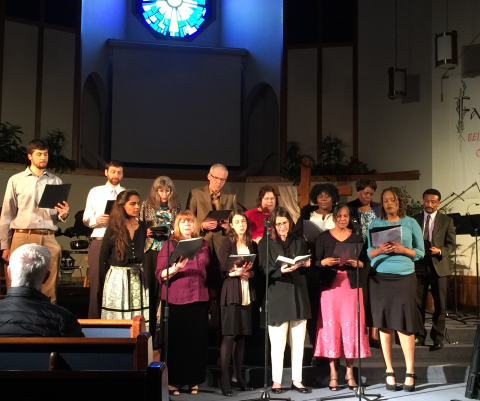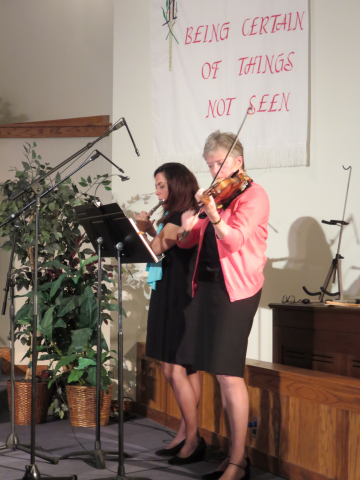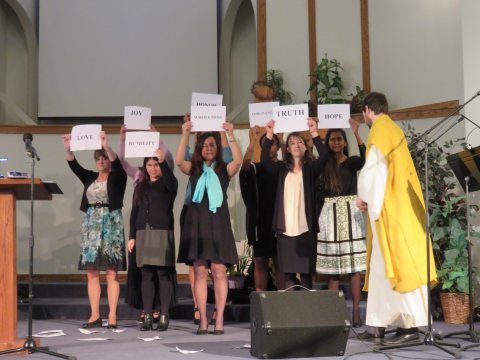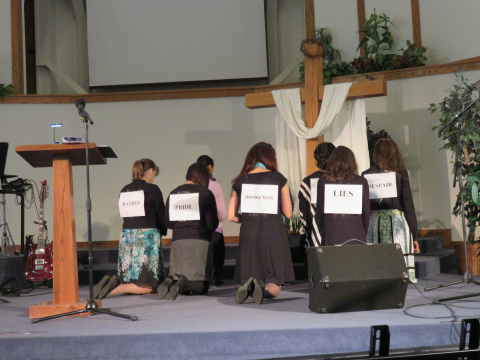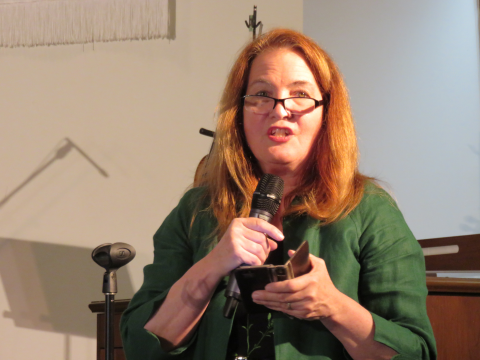 -Men's Breakfast - March 4,